Syneos Health
Discover what our 29,000 employees already know: Work Here Matters Everywhere.
Syneos Health is continuously building the company we all want to work for, and our customers want to work with. Key to this effort is our Employee Resource Groups (ERG).
The mission of the Black Employee Resource Group is to attract Black candidates and foster career advancement for Black employees while supporting company business priorities, objectives and brand values. With 500+ members globally that have focused on driving awareness and sparking change across the business through education events that support a culture where Black employees can thrive.
Events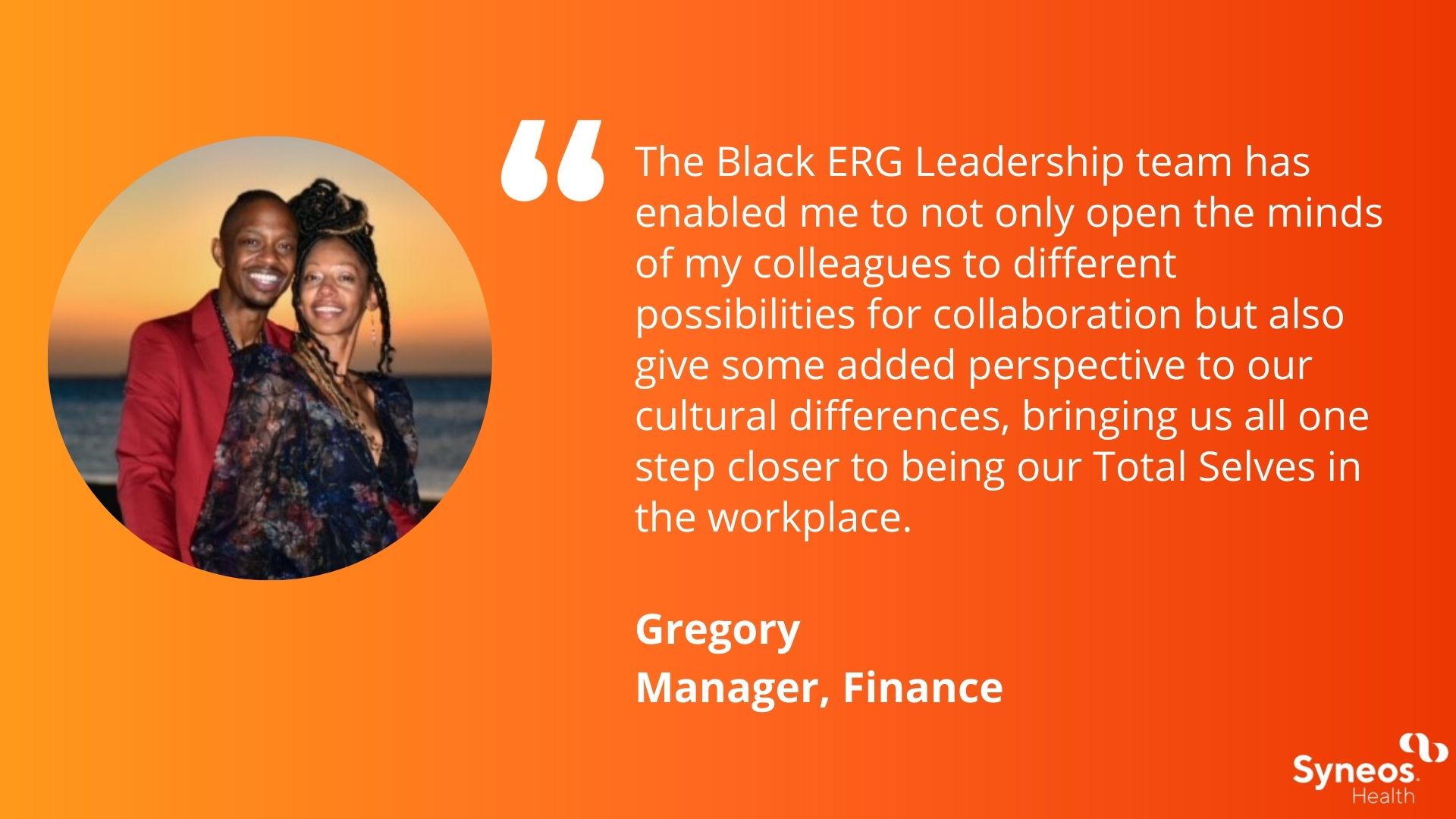 The Black ERG hosts events and educational sessions around Black History Month (US and UK), Juneteenth, and Martin Luther King Day, and engages employees through a variety of events such as guest speakers, panels, and internal events such as a book club.
Why I Chose Syneos Health
"Our culture is built on inclusiveness, where people feel accepted and appreciated for their work, are connected to their co-workers, and have great relationships with their managers."
As we move forward, it is important to create accountability for networking across the organization with the underrepresented talent, with senior managers, and senior leadership.
We firmly believe, when we bring people together with diverse backgrounds, cultures, ethnicities, identities, and perspectives we're able to create a place where everyone feels like they belong.
Mentoring Our Colleagues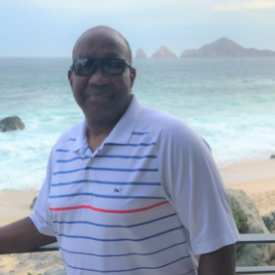 "Understanding how diversity impacts all aspects of business is very important, this includes working with our customers. The ERG can also be an avenue to mentor and grow the talents of our members." – O.B.
Opportunities at Syneos Health